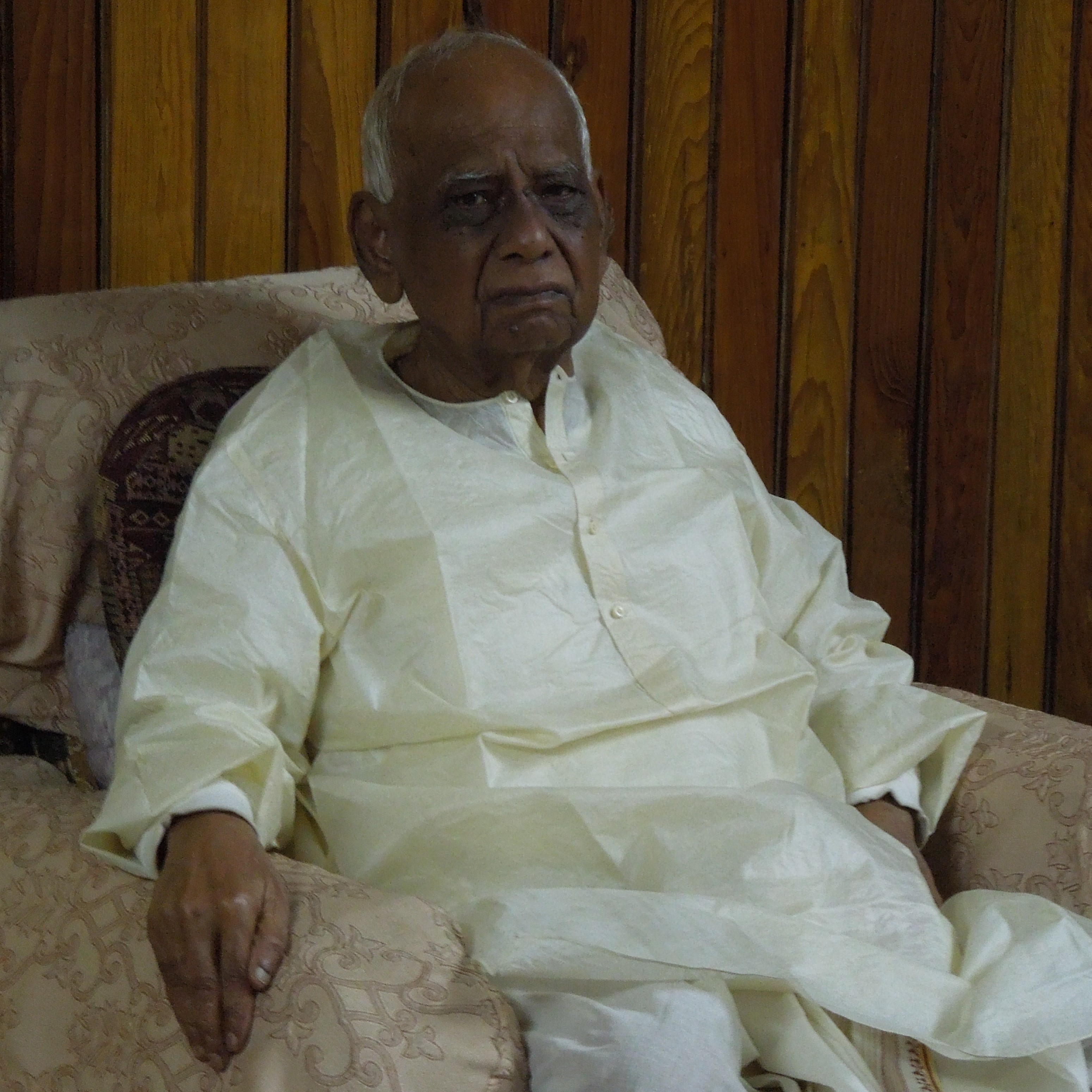 ABOUT
LATE MR. RAM BALAK MAHTO
Mr. Ram Balak Mahto was the longest-serving Advocate General of the state of Bihar, having served for over 16 years, and the chief legal advisor to Chief Minister Nitish Kumar. Since 1937, only 20 Advocate Generals have been appointed, with him being appointed six times. Mr Mahto primarily practised before the High Court of Judicature in Patna and had the rare privilege of working as the Advocate General with six Chief Ministers of Bihar: Bhagwat Jha Azad, Bindeshwari Dubey, Satyendra Narayan Sinha (all from the Congress Party), Lalu Prasad Yadav (Janta Dal), Nitish Kumar, and Jitan Ram Manjhi (Janta Dal-United).
He was born on January 27, 1926, into an agricultural family in the small village of "Aunta" (nearly 100 KM away from the capital city of Patna). He finished his schooling at Mokama's James Walker High School. During his school days, he actively participated in the Freedom Movement and, when in class 10th, severely disrupted British trade at the Mokama Ghat, forcing him to flee his family to avoid arrest. He had a strong interest in sports and used to play hockey in college.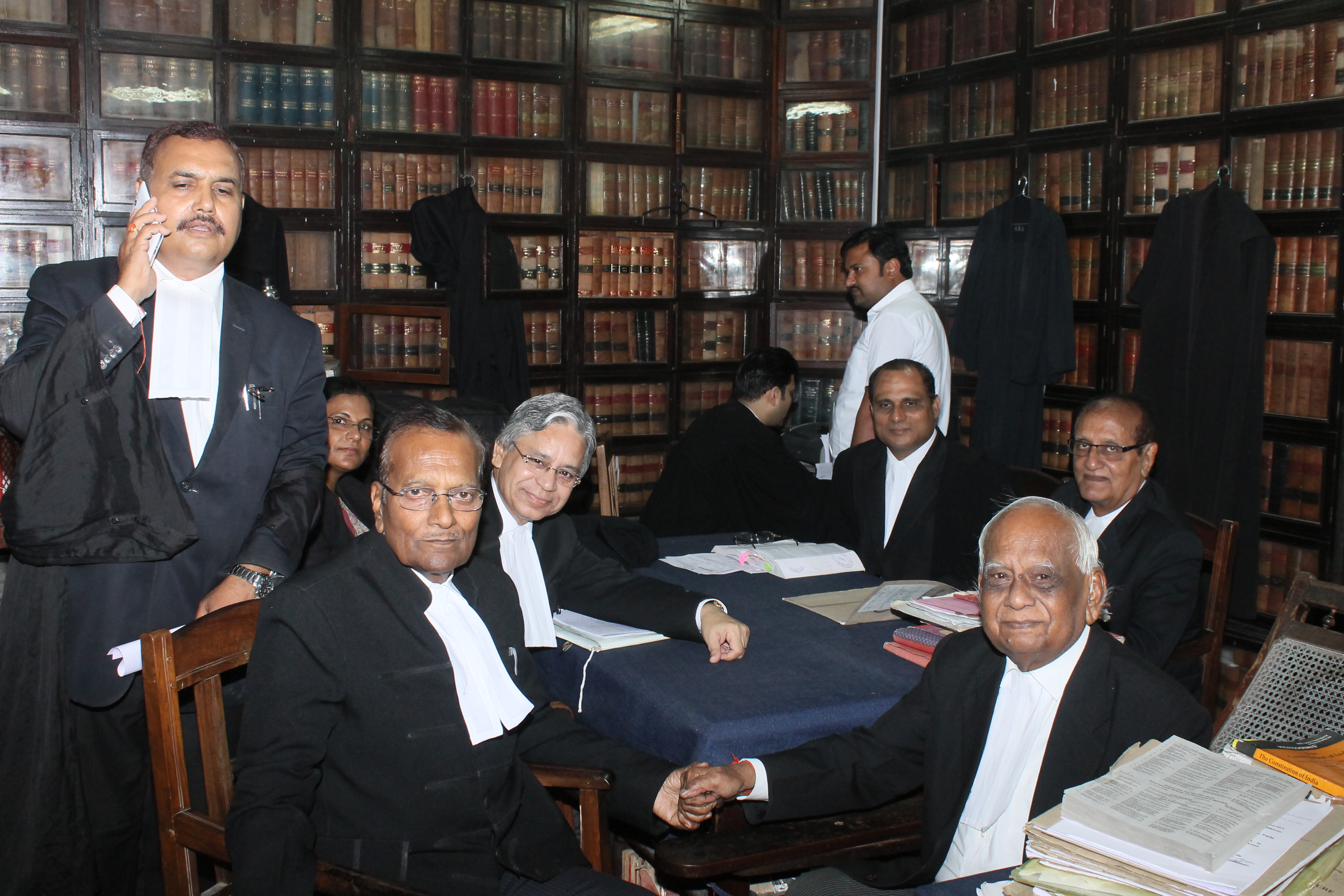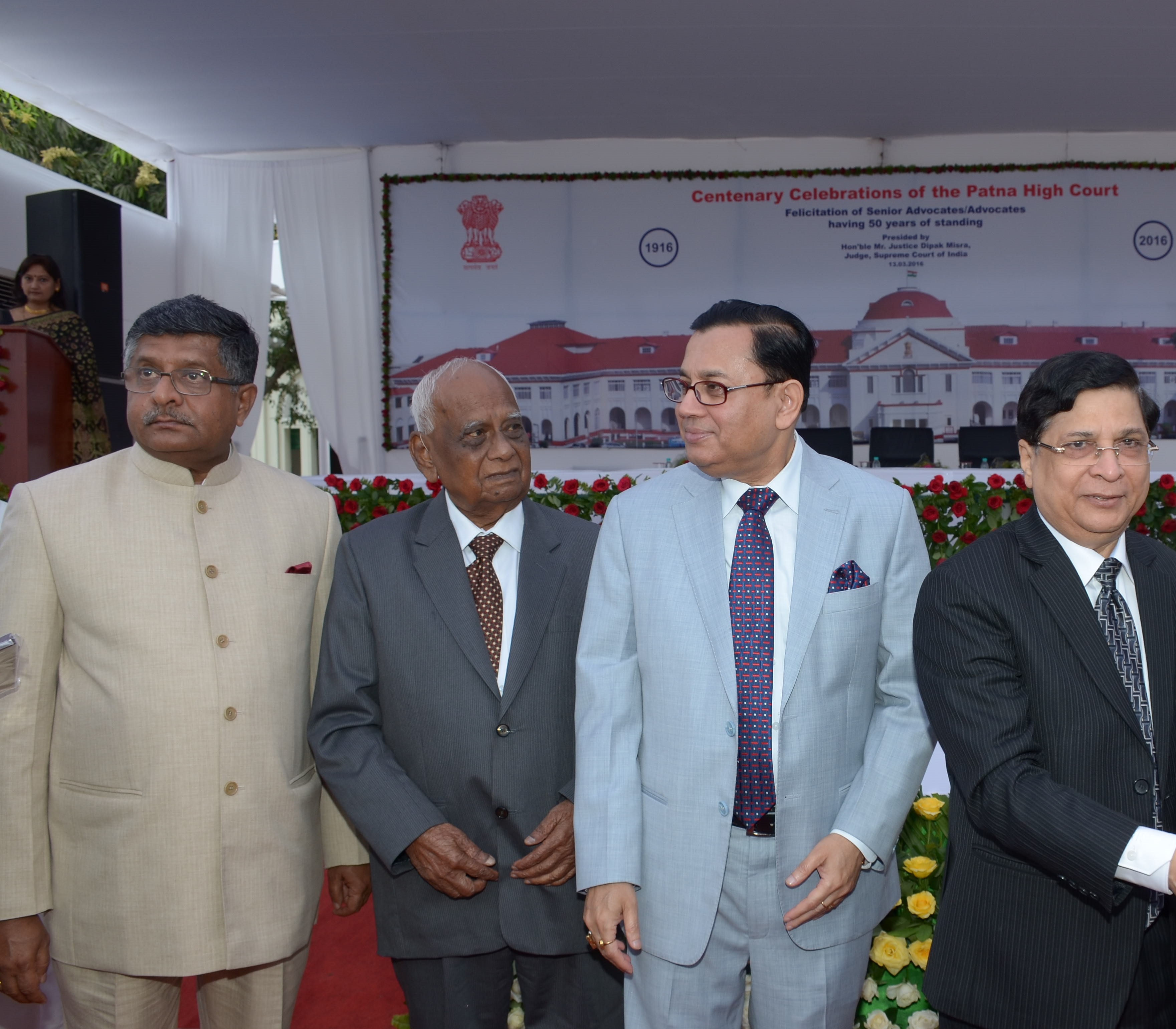 Mr. Mahto joined the Bihar State Bar Council in 1955 after graduating from the Bihar National College and then the Patna Law College. In September 1955, he joined the profession of law as an Advocate at the Patna High Court and, during his first days, worked alongside the famed Advocate of his day, Sri Lal Narayan Sinha, who went on to become the Advocate General of Bihar and later the Attorney General of India.
In 1975, he was appointed as an Advocate for the State Government (Government Pleader), followed by his appointment as Government Advocate and subsequently as the Additional Advocate General. Finally, on April 5, 1980, he was appointed as the Advocate General of Bihar. During his last days, he served as the chief legal advisor to the Chief Minister of Bihar. As an Advocate, he commanded respect, both from the Bench and the Bar.
Aside from his legal career, he was actively involved in a variety of social concerns. He was involved with the Mahavir Cancer Hospital, International Yoga Satsanga, International Buddhist Society, Ramakrishna Mission, and many more organisations.